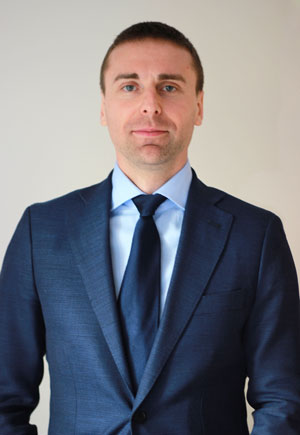 Our professionall orientation is focused on results and individual approach to each client, providing legal services of high quality.
Legal practice as an independent and autonomous service for provision of legal assistance represents a challenge for us, and at the same time the obligation to provide service to every client in the best way possible.
Our knowledge, experience, abilities and legal skills are always at your service in order to achieve the result together.
A wide range of services in the field of civil and criminal law will satisfy all your needs.
Respectifully Yours, Miloš Antić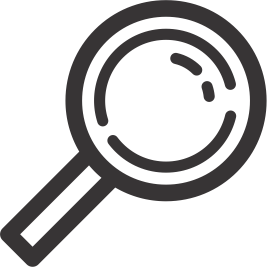 Focus on the results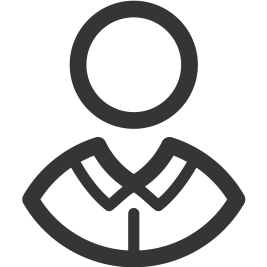 Responsible approach to each client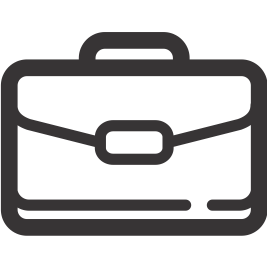 Working with foreign natural and legal persons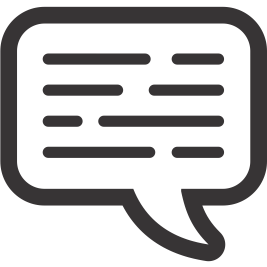 Free counseling
Our clients

Siberian Trade Sistems
Studio VK
S&SAX Beograd
ТБМ Москва
SSM Petcoke Ltd. Seychelles
Froots and Roots
Чайка Brest Belarus
ТрансАгроМаркет
Home Jungle
SAX Building Beograd
Ahmet Yar-Refrigeration Russia
Unisom Commercial Beograd
Omega Belarus
Media about us

Milos Antic at the Prva tv 17.07.2018.
Milos Antic about the costs of loan processing in court practice
See more
Pro bono

We have understood a Latin phrase "pro bono" literally and established a standard to dedicate our knowledge and skills for the common good. We provide free legal services for clients who can not afford a lawyer, whether they are legal or natural persons. We aim to strengthen social responsibility through our professional engagement by providing "pro bono" services, in favor of individuals and the community.
News

All news
Judicial practice

All documents
Free forms

All forms
Please contact us and we will answer any of your questions.

Contact us in one of the following ways:
Phone: +381 63 737 44 37
anticadvokat@gmail.com
11000 Belgrade, Terazije 5